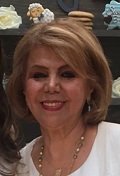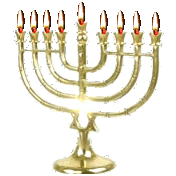 Shalom Gifts
Your one stop shop for Jewish Gifts and imports
(818) 379-9701
---
Products
---
Shalom Gifts
15151 Ventura Blvd,
Sherman Oaks, CA 91403
Welcome
"I found all my Jewish gifts very quickly under one roof. They were very reasonably prices." - Michelle Ahdoot
Religious memorabilia & artefact, Judaica, Michael Aram items, decorative items and more. Please come by and check out our daily special discounts. Or call us to inquire the price of any of the items on our web site. We carry all kinds of Jewish gifts and other imports including Judaica, Menorahs, Mezuzahs, Havdalah, Magen David, Chai, Siddur, Washing cup, Teffilin, Chanukia, Talit and Torah. Whether the occasion is Passover, Barmitzvah, Rosh Hashanah or Chanukkah, you will find appropriate gifts at our store.
For thousands of additional designs, you can come to the store and visit us there.
15151 Ventura Blvd, Sherman Oaks CA 91403
Closed on Saturdays.
Under new management.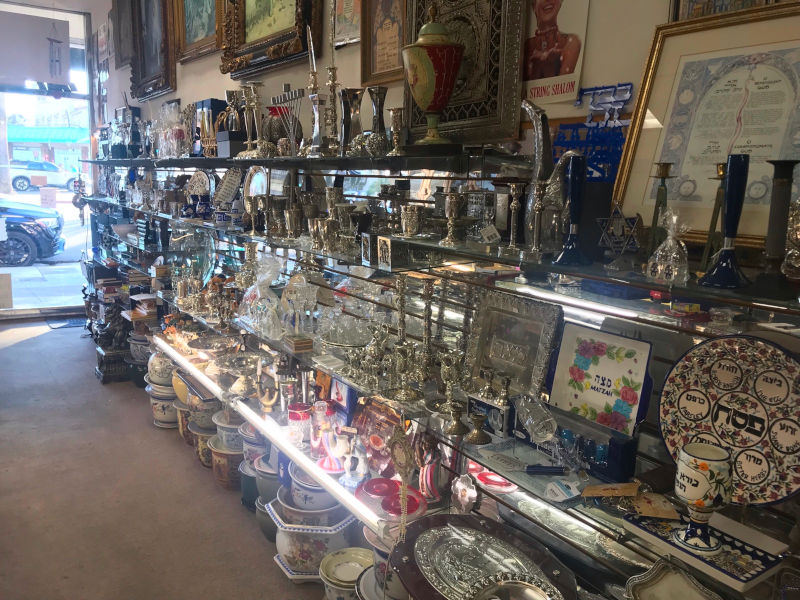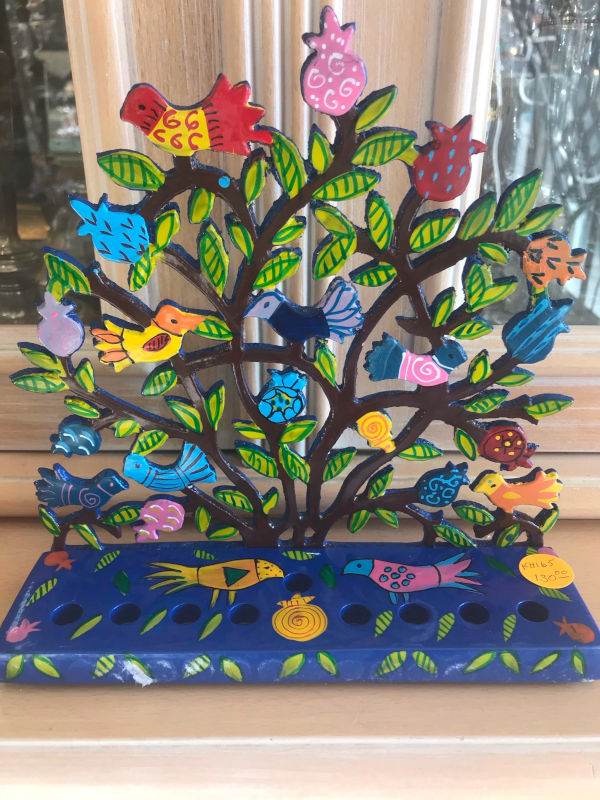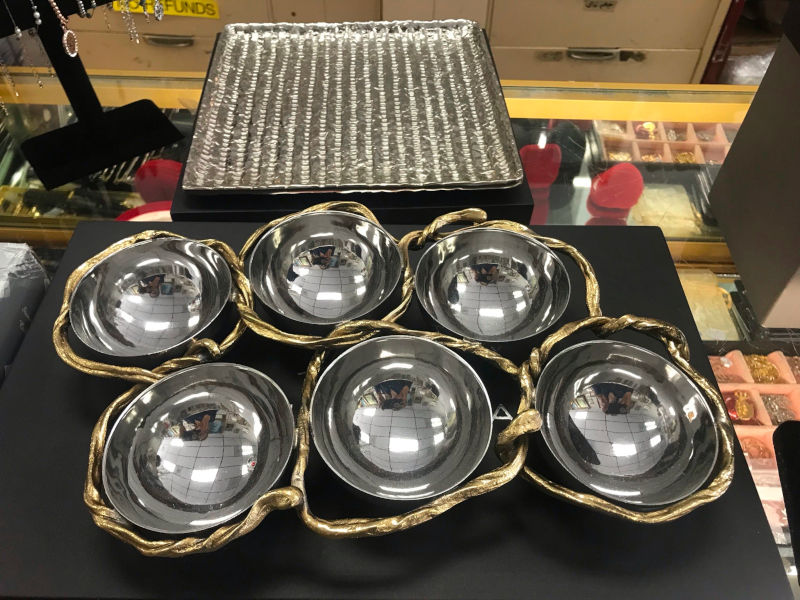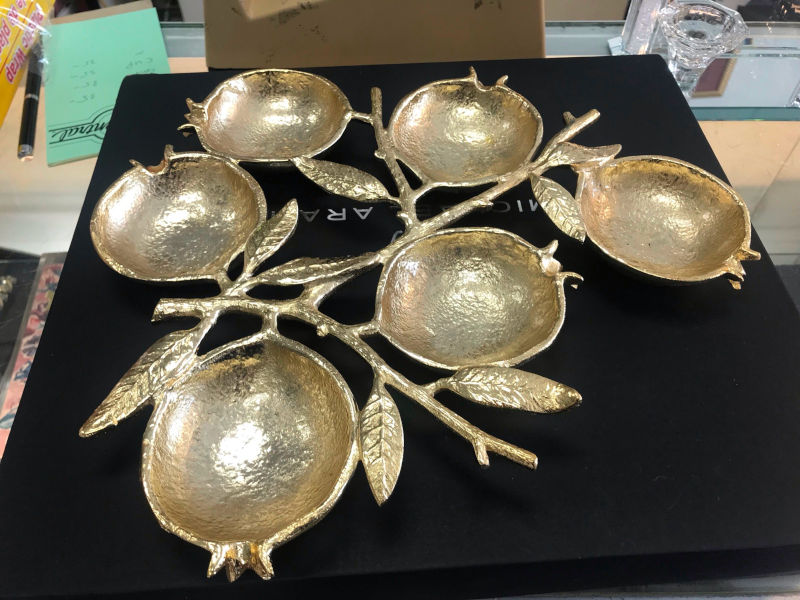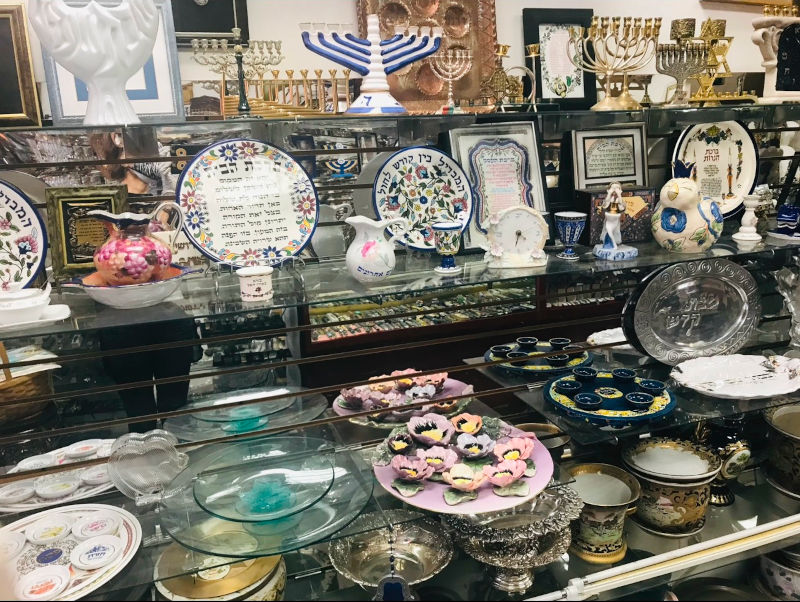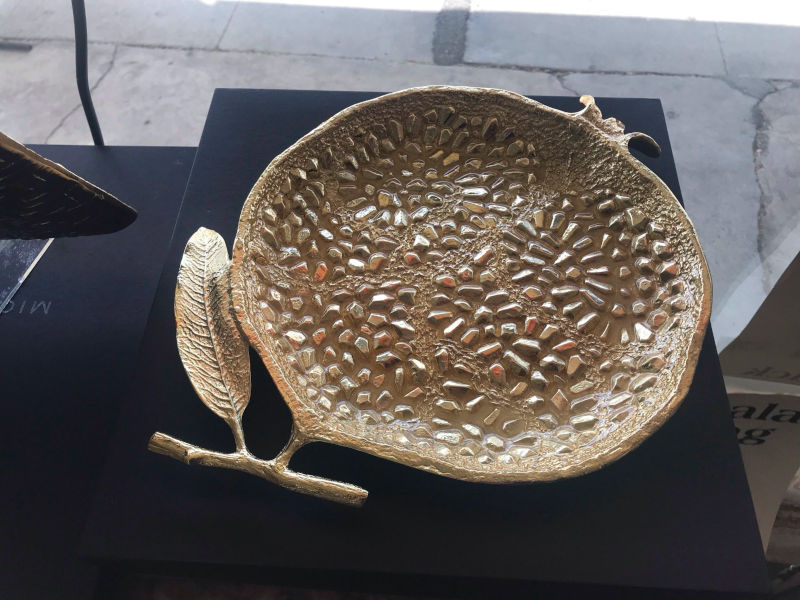 Web site management - For Goodness